GU SEALPLATE
Robust Lined Manhole Structure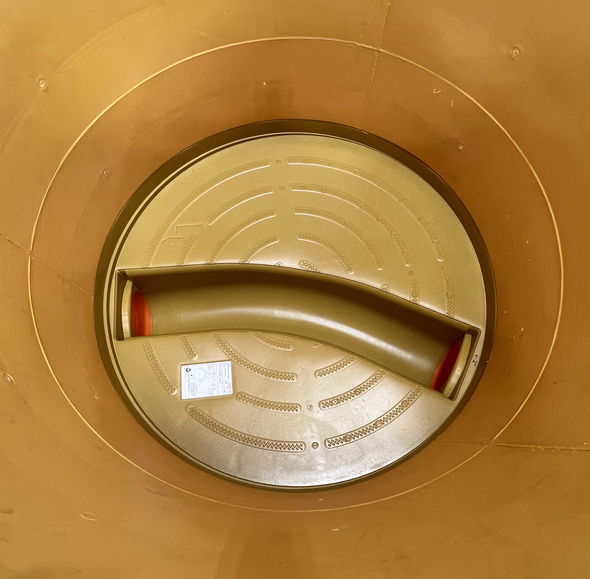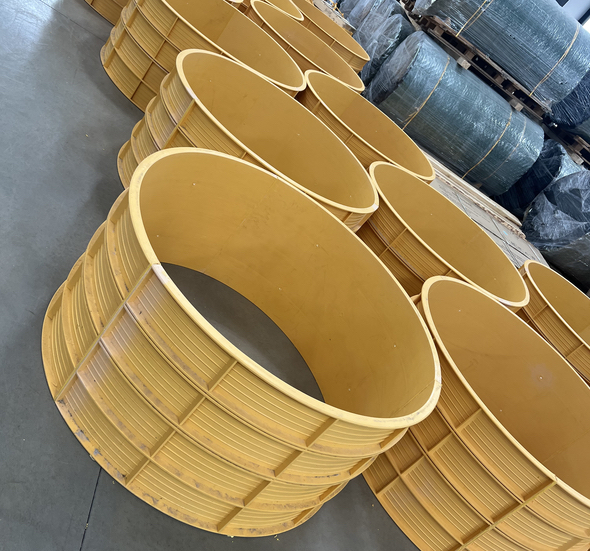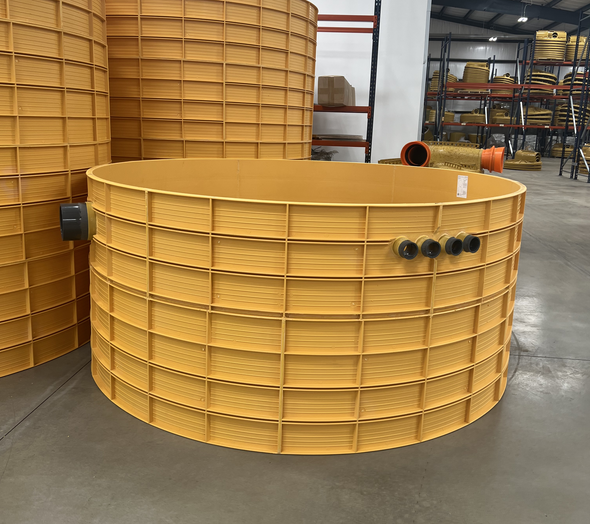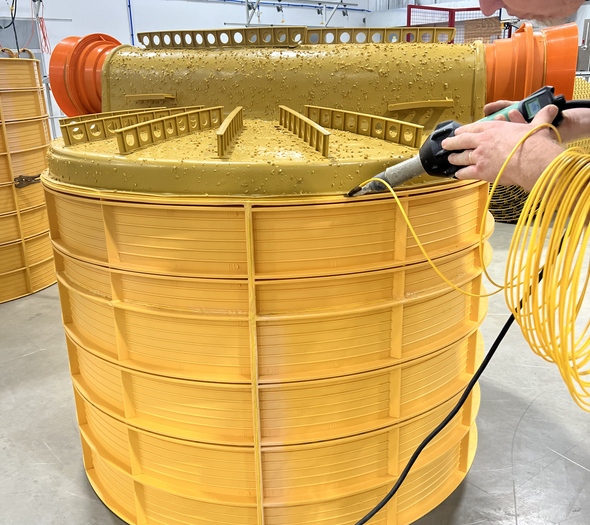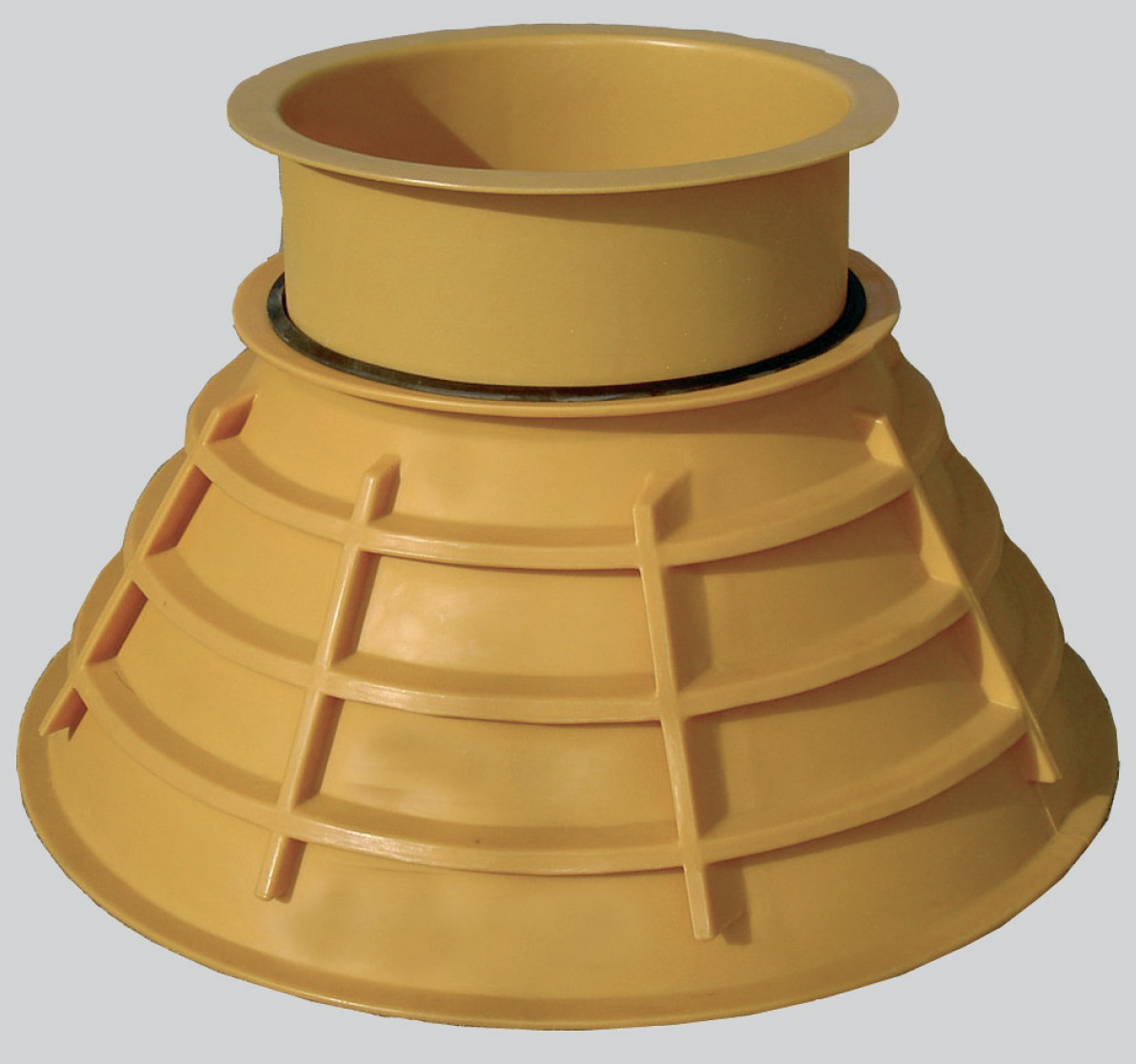 Setting the standard for excellence in manhole riser protection, the robust PP Sealplate is expertly crafted to shield against corrosion, ensuring unrivaled quality and durability. Tailored to your needs, Sealplate is available in 6-inch increments, allowing you to specify the desired depth effortlessly.
Sealplate is an injection molded Polypropylene (PP) manhole riser liner incorporating a 1 1/4 '' horizontal return at both top and bottom regardless of length providing the option to eliminate field welding. Manufactured for manhole diameters 4 ft. thru 12 ft. with nominal thickness 0.3" (8mm).
The Sealplate liner can be used for large structures such as lift stations or for standard sewer structures in combination with the PREDL manhole base liner.
The one-piece, roto-molded GU Cone Liner will compliment any lined manhole structure by offering corrosion resistance and compliance with H-20 loading. GU Cone Liners may be used with other riser liner systems. Additionally, by adding a GU Convertible Collar on top of the cone with a polyisoprene rubber gasket, you can match any height and grade adjustment in the field while fully protecting the concrete grade rings from H2S corrosion and prevent groundwater infiltration.
ADVANTAGES
corrosion resistance
turn-back flanges ensures positive concrete bonding throughout including the unique horizontal edges
turn-back flanges at 6" intervals
3 times thicker than other liner products (8mm)
available different sizes 4 ft thru 12 ft.