PP / GRP SYNTHETIC MATERIAL
CORPROTECT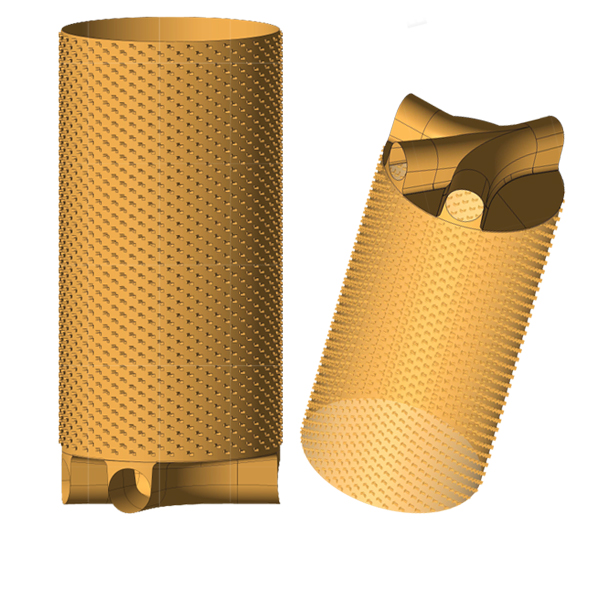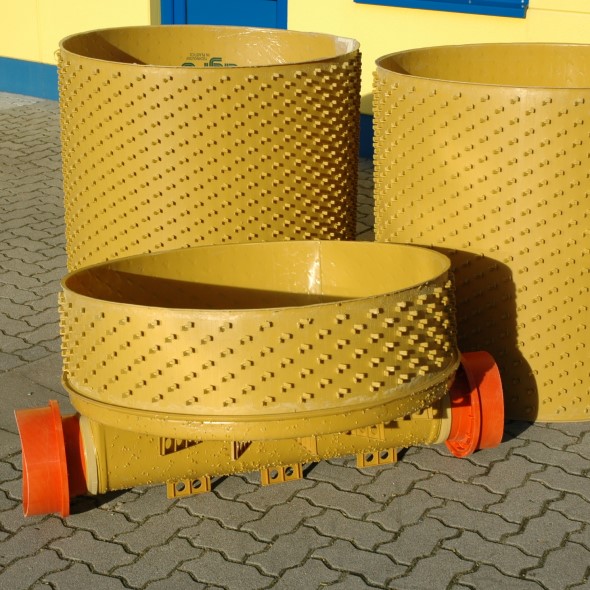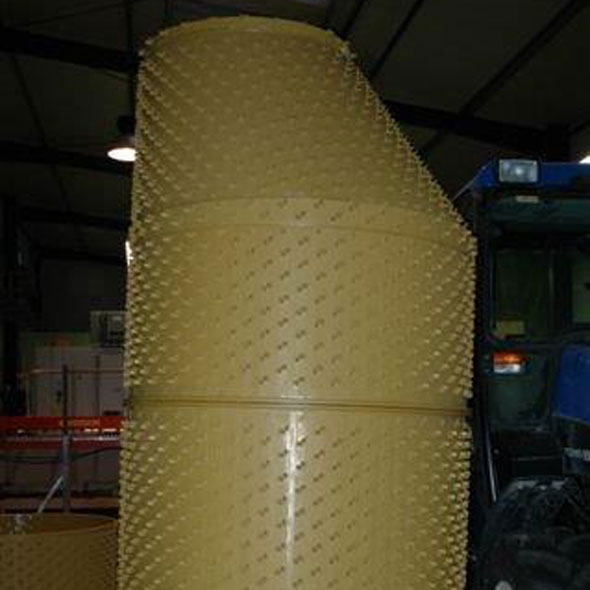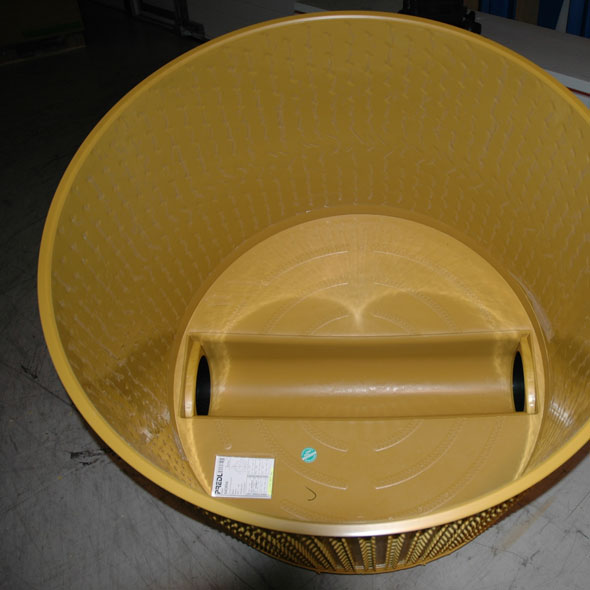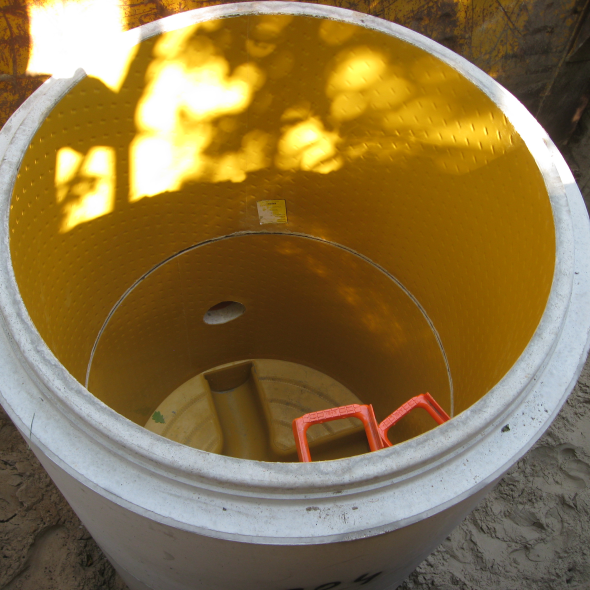 The manholes as well as the pumping stations are constantly in contact with corrosive effluents.
The plastic inliner permanently protects the concrete components (manhole rings, cone) against corrosion.
Thanks to the PREDL-Corprotect , added to monolith concrete elements, the manhole or pumping station is perfectly water tight and protected from the sewage water without risking to rise from the ground.